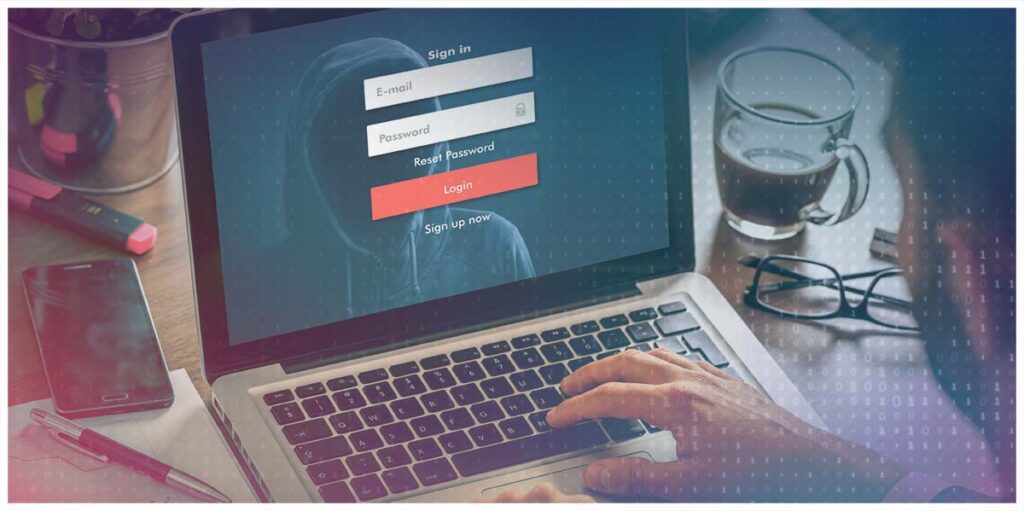 .EUR 223 billion in economic damage per year in Germany alone (as of 2021)
Patent infringements (even before registration), legal disputes relating to IP rights, the failure, theft, or damage to information systems, and theft and industrial espionage of business and trade secrets lead to economic damage of around EUR 223 billion ( according to Bitkom study) per year in Germany alone.

Theft or the spying of trade secrets can never be completely prevented. But with bc2ip, you will have the law on your side - bc2ip offers industrial, research, and service companies as well as law firms as early as possible, legally resilient, cost-effective options for prevention and disputes, and for the verifiability of intellectual property. bc2ip is an easy-to-use white-label blockchain application with which the access restriction to specific data and, thus, the restriction of the information flow and the assignability of the previous information flow is clearly and verifiably regulated.

The restriction of access and use is one of the most critical measures in the context of information protection, according to GeschGehG. bc2ip guarantees the consistency, integrity, traceability, and personal assignment of all entities involved in business processes with the help of DIDs, VCs, and timestamps. bc2ip is used to accompany organizational, administrative, and development processes to document individual project steps, for example, when protecting copyrights, business secrets, and contract documentation, in a tamper-proof and comprehensive manner with proof of priority.