.bc2ip for investors - why now?
.High economic Damage
The number of patent applications worldwide is rising sharply, almost continuously. In Europe alone, just over 200,000 applications in 2019.

The damage caused by theft and espionage of business and trade secrets and sabotage recorded an even more substantial increase. The economic harm in Germany amounts to the enormous sum of EUR 223 billion (representative study of the digital association Bitkom from August 2022). This amount is more than twice as much as in 2018/2019, when it was EUR 103 billion.

bc2ip offers companies, law firms, institutes, government agencies, and other organizations the ability to work with employees or third parties on patent applications, trade secrets, or other confidential information in a project-based, digital data repository, storing all digitally recordable processes in a verifiable and tamper-proof manner.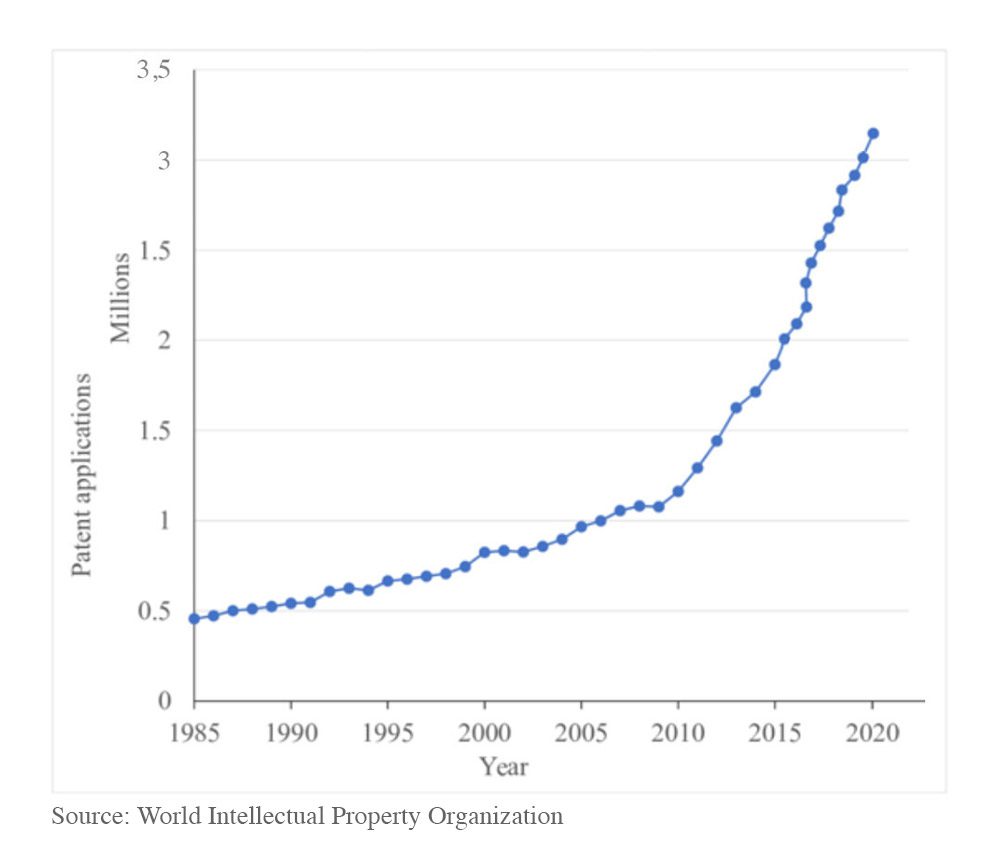 "IOP is an agile company that develops target and customer-oriented infrastructure and solutions for protecting intellectual property. In an exchange with partners, input is consistently taken up and integrated to create well-founded, industry-appropriate solutions and become marketable.

IOP has a team with an entrepreneurial attitude that combines high technical expertise with marketing competence."
.Benefit for investors: bc2ip eligibility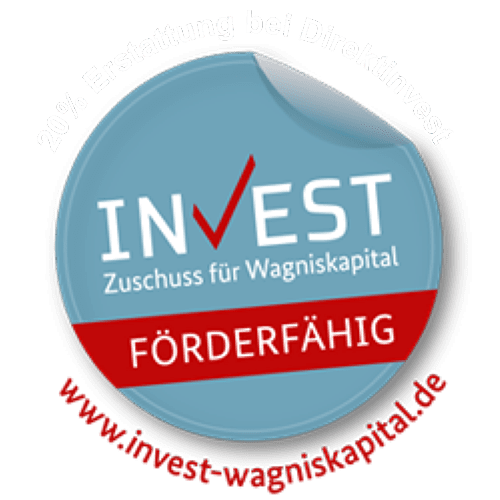 "We have the best product and team. We know how to monetize it. Now we want to scale!"